Cosmo Girl is an
Atomic County
character. He was developed by
Seth Cohen
.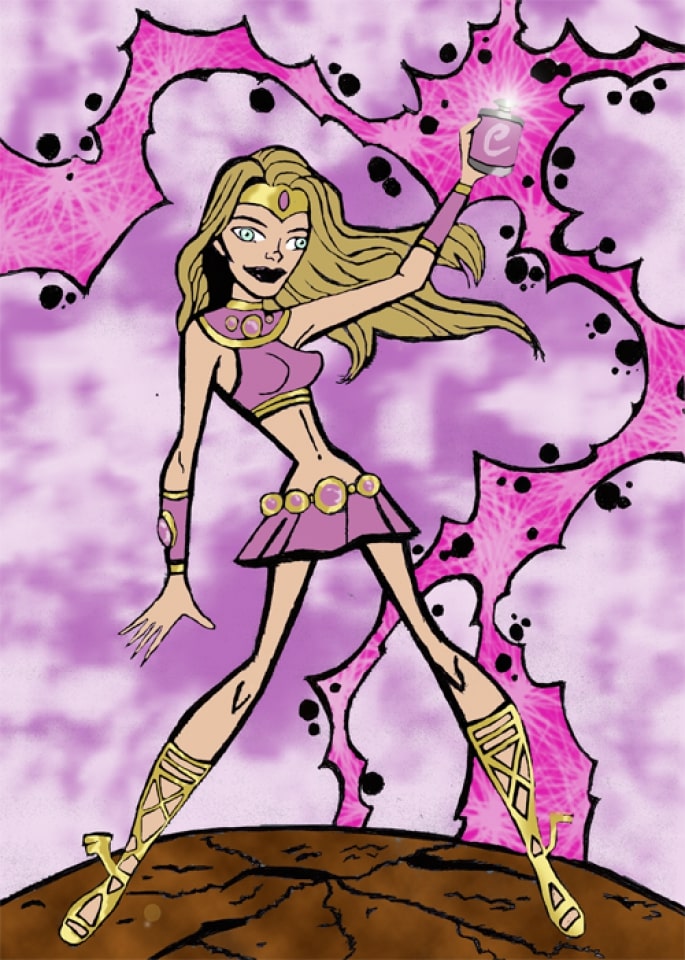 Marissa in the Atomic County universe is CosmoLass (Cosmo Girl initially) and she's still alive. In this universe she dates Kid Chino (Ryan Atwood). She possesses a magic bottle (that gives her superpowers) and she has a car named Cosmobile. In the animated series she has a lot of relationships, Battle Axe, Johnny tears, All American Boy and The Mentalist. Her archenemy is Mistress Widow, in the 7 episode she discovers that her mother is Mistress Widow and that one of her allies and ex-boyfriend (All American Boy) has an affair with her.
Powers:
Agility
Attractive Female
Blast Power
Power Item
Unarmed Combat
based on Marissa Cooper played by Misha Barton.
Ad blocker interference detected!
Wikia is a free-to-use site that makes money from advertising. We have a modified experience for viewers using ad blockers

Wikia is not accessible if you've made further modifications. Remove the custom ad blocker rule(s) and the page will load as expected.